Parent & Child Program Choices
Infant Parent & Child (2 – 17 months)
Weekly topics such as home environment, movement, order, sleep patterns, independence and language acquisition will offer you moments of clarity in parenting your little one. You will be with your child as she explores simple Montessori materials and joins circle time. You'll learn a great deal about child development while making new friends in a "mom's group" atmosphere.
Toddler Parent & Child (18 – 36 months)
Weekly topics such as fostering independence, toilet learning, discipline, language acquisition and preparing the home environment for your active explorer will give you new insights into how you can optimally support your child's development. You will be with your child as she works with Montessori materials, enjoys arts and crafts, joins circle time, learns to serve herself snack and plays with other toddlers on the playground. You'll be able to make friends, find like-minded parents and toddlers for play dates, and learn much about child development, Montessori theory and practice.
Intro to Primary Parent & Child (2 years 9 months to 3 years 6 months)
The Intro to Primary Parent & Child program is an ideal next step as you move toward the preschool age. It's a great way to try out the Montessori program, to help your child transition, and to learn how to apply Montessori principles at home with an older child. Each week, we'll explore a specific topic your child would encounter in the Montessori preschool program. We'll start with self-care skills, such as dressing and independent toileting, then move on to involving your child in food prep and ideas for independence in eating. We'll show you how to support sensorial exploration, arts, crafts, music and movement for preschoolers. Finally, we'll introduce you to some Montessori ideas around literacy and early number skills. You'll be with your child and guide him as he explores, always with the coaching and support of an experienced Montessori instructor. After this class, you'll be better prepared to both apply Montessori ideas at home, and to help your child transition into our Montessori primary program. And, of course, you'll be able to make friends and find like-minded parents and preschoolers for play dates.
Spanish and Mandarin Options for Toddler Parent & Child
Classes led by a Mandarin or Spanish speaking instructor who will incorporate culture, language and experiences in her native tongue. Adults are encouraged to attend whether or not they speak the language. Children will be spoken to exclusively in either Mandarin or Spanish.
---
Parent & Child Program Details
Parent & Child groups generally meet once a week for 8 weeks, 1 ½ hours per week. Summer sessions run shorter; check the schedule for details.
Parent & Child sessions start four times each year: January, April, July and September
Infant programs welcome children who are between 2 and 17 months at the start of the session; Toddler programs welcome children between 18 and 36 months; Intro to Primary programs welcome children between 2 years 9 months and 3 years 6 months at the start of the session.
Parent & Child sessions are guided by a consistent, experienced Montessori instructor.
Each child attends with a parent or caregiver (nannies or grandparents are welcome, too!) Twins & multiples encouraged to attend with an adult responsible for each child.
---
Parent & Child Enrollment
The Parent & Child program is offered at multiple LePort locations; see below for schedule details.
Registration is first-come, first served. Register early: past Parent & Child classes have filled weeks before the session starts.
Registration for future Parent & Child classes will open approximately four to six weeks prior to session start.
Aldie
Monday at 3:30pm with Heidi Lara (Starts 1/22) -
View
Broadlands
Saturday at 9:30am with Genevieve Roesch (Starts 1/20) -
View

Chantilly
Wednesday at 4:00pm with Gabriela Aparicio (Starts 1/17) - Class Full

Reston
Wednesday at 3:30pm with Desiree Faili (Starts 1/16) -
View
Fairfax
Saturday at 9:00am with Julia Dante (Starts 1/20) -
View
Parent
&

Child Instructors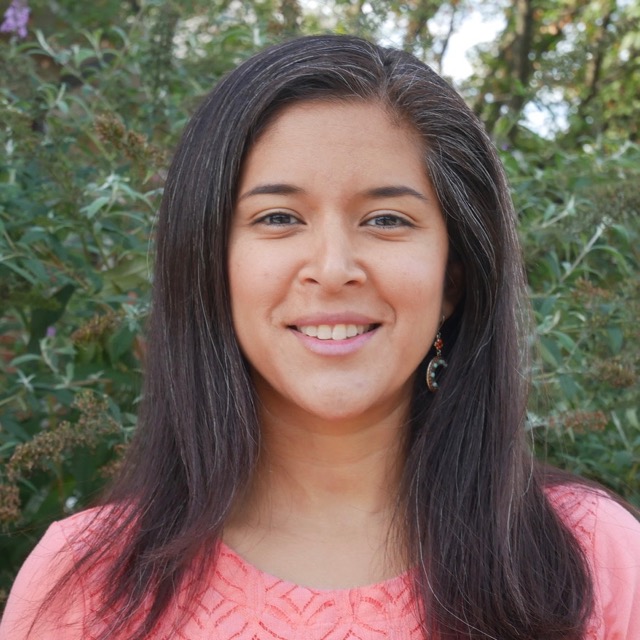 Ms. Gabriela Aparicio has dedicated her career to working with children and families. Before joining LePort in 2016, she worked in literacy, hospital, and public school settings. Her passion for early childhood began in 2000 when she was first introduced to a Montessori toddler setting at CA Montessori Children's Center in New York. Ms. Gabriela became a Lead Teacher of the toddler environment and obtained her AMI Assistants to Infancy certification from The Montessori Institute in Denver, Colorado in 2002. She completed her Master's degree in Education from Loyola College in 2004. She then went on to hold management roles in centers in Texas, Florida, and New York for over 10 years.

Ms. Gabriela enjoys working with children of all ages, but the toddler age holds a special place in her heart. She is energized by their love of learning and strives to support their drive for independence and their blossoming personalities. Ms. Gabriela is married and has an elementary-aged son, William, who is also excited to be a part of the LePort community.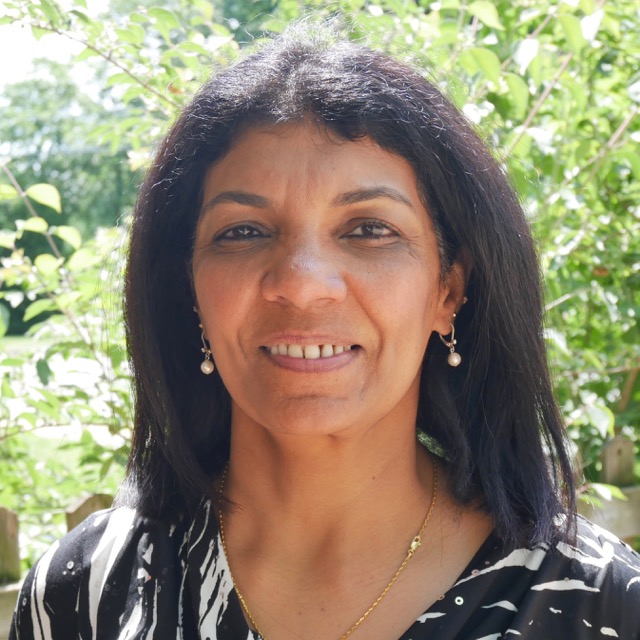 Ms. Julia Dante has over twenty years of teaching experience, sixteen of which are specifically in Montessori education. She received her Masters degree in History from the University of Bombay, India, and her Montessori training from the Association of Montessori Internationale in Toronto, Canada. She resides in Fairfax County with her husband, two wonderful daughters and a cat named Kuddles. It is her belief that a child's success is based on a cooperative parent and teacher relationship. She is committed to mentoring children and helping them build confidence. During her free time, she enjoys cooking, gardening, and traveling.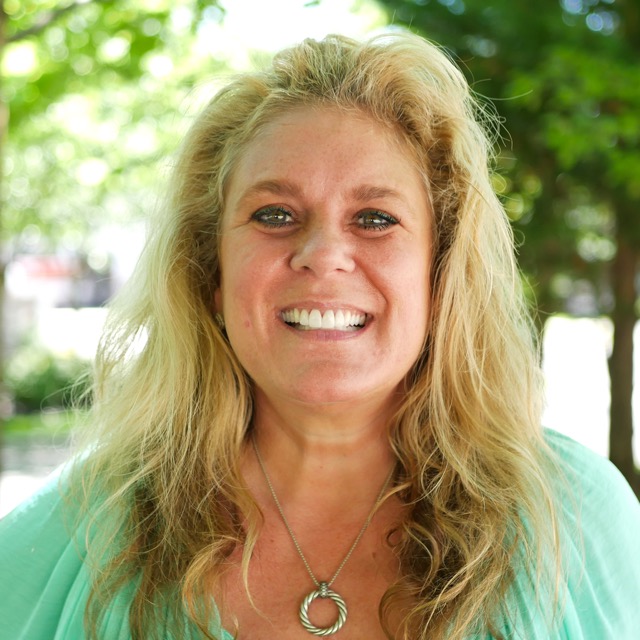 Ms. Desiree Faili has been working with toddlers for seven years and her classroom experiences have given her the strong belief that there is no greater reward than that of being a teacher. She earned her bachelor's degree from West Virginia University and her Montessori toddler training from the Center for Montessori Teacher Education in North Carolina. She loves working with her students and the daily happiness and laughter they give back to her. As a Montessori teacher and advocate, Ms. Faili supports the Montessori philosophy that children thrive in beautiful and prepared environments, as it has been proven an effective model for educational success, spanning societies, cultures, and generations over the past 100 years.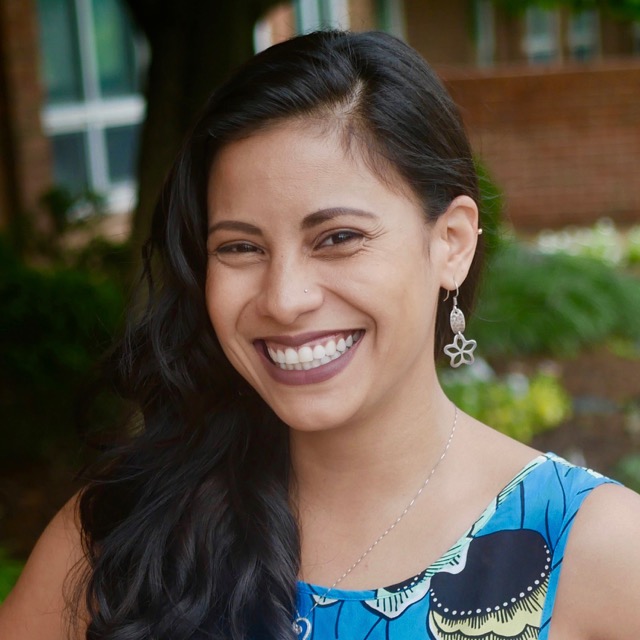 Ms. Heidi Lara first became interested in education through her own child. She was eager to understand and know as much as possible about what her daughter was experiencing at preschool. It was during this time that a friend introduced her to Montessori education. Her passion for Montessori was sparked and shortly afterward, Ms. Heidi became an assistant teacher. Over the last five years she has had the joy of working with children from infants to grade three, and loves being a part of the Montessori learning environment. In particular, she loves watching first-hand as children become independent learners. After working with and under the guidance of master Montessori Infant / Toddler teachers over the last several years, Ms. Heidi is excited to be completing her Montessori certification and leading her own classroom.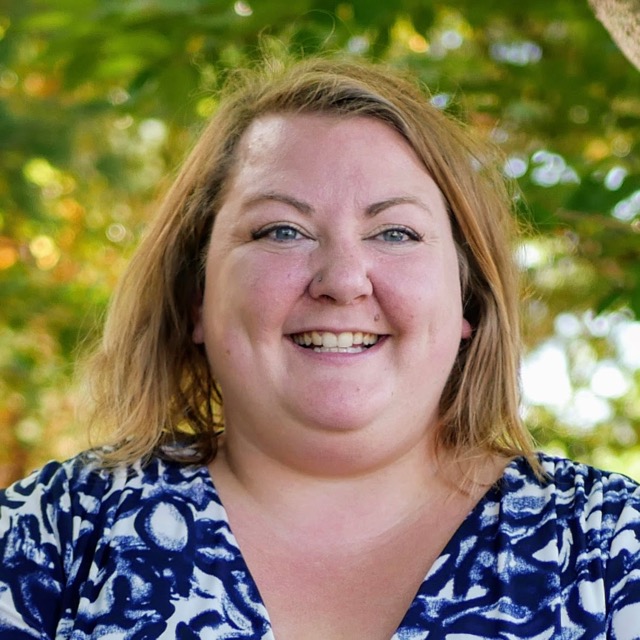 Ms. Genevieve Roesch has aspired to work with children for as long as she can remember. So much so, that immediately after graduating from high school, she traveled abroad to work as an au pair for a family in Switzerland. It was an amazing experience and led her to pursue psychology and early childhood development in her undergraduate studies. Ms. Genevieve heard about Montessori's pedagogy in her university course work, but did not truly discover it until a special needs child she cared for enrolled in a local Montessori toddler program. She was so impressed by not only the caring and nurturing environment, but by the philosophy of the program and the independence it fostered, that she soon began working as a toddler classroom assistant teacher at The Boyd School (now LePort Montessori). Ms. Genevieve had the pleasure of working as an assistant teacher in a Montessori infant and toddler environment for several years before beginning her Montessori Infant/Toddler training. She received her Montessori certification for ages 0-3 at the Center for Montessori Teacher Education in North Carolina. She also became a trained Doula and childbirth educator through DONA with additional training in lactation education, and expectant mother and baby nutrition. She's excited to share her passion for Montessori with our families!