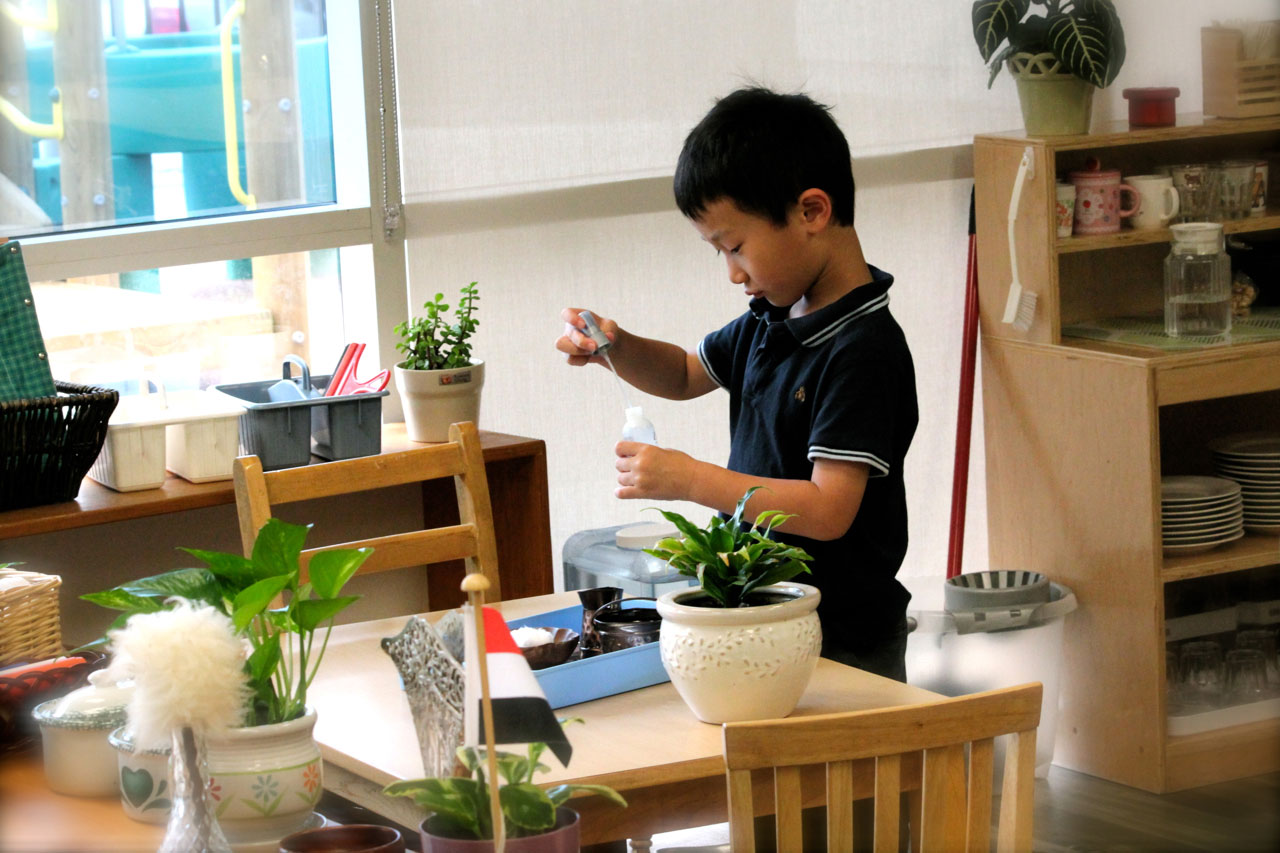 Deciding on a preschool for your child is one of the most important decisions you'll make as a parent. Choosing a preschool is certainly more important than buying a car or even a house: the environment your child is in during the formative years between three and six can shape his very being. That's why it is important to research preschools at least as thoroughly as you'd research a new car, or a house you'll buy.
That's why we want to encourage you, in the words of Peg Tyre, long-time education journalist, to "be choosy" about the preschool at which you enroll your child. Ms. Tyre's book, The Good School: How Smart Parents Get Their Kids the Education They Deserve, explains the importance of judging carefully:
When you visit a preschool, it's hard to see past the endearing and hopeful aspects of nearly any program. Four-year-old human beings–small, active, wide-eyed, and endlessly curious–seem almost by design to fascinate and delight us. To the untrained eye, all but the most troubled programs look like reasonably happy places. What we know, though, is that all preschools are not created equal. There is good data to suggest that our gauzy and trusting perceptions of preschool can hide a troubling reality: there are badly run preschools or badly run classrooms within an otherwise acceptable preschool.

Peg Tyre
She also explains that a label, even one as prestigious as Montessori, doesn't make a good program: "[A] school can call itself a Montessori program, and many do, without knowing a single thing about the educational philosophy developed by Dr. Maria Montessori."
At LePort, we know how important the preschool decision is for your family, and we want to do our part to help you be an educated, smart consumer. If you are on our preschool newsletter list, you'll receive a short email from us every 1-2 weeks, with information we hope will help you make the right preschool decision for your family. (If you don't find these emails helpful, there's an "unsubscribe" link at that bottom of each email, so feel free to opt-out at any time!)
To get you started, here are four key areas Ms. Tyre recommends that parents explore in evaluating whether a preschool program will help your child maximize his potential: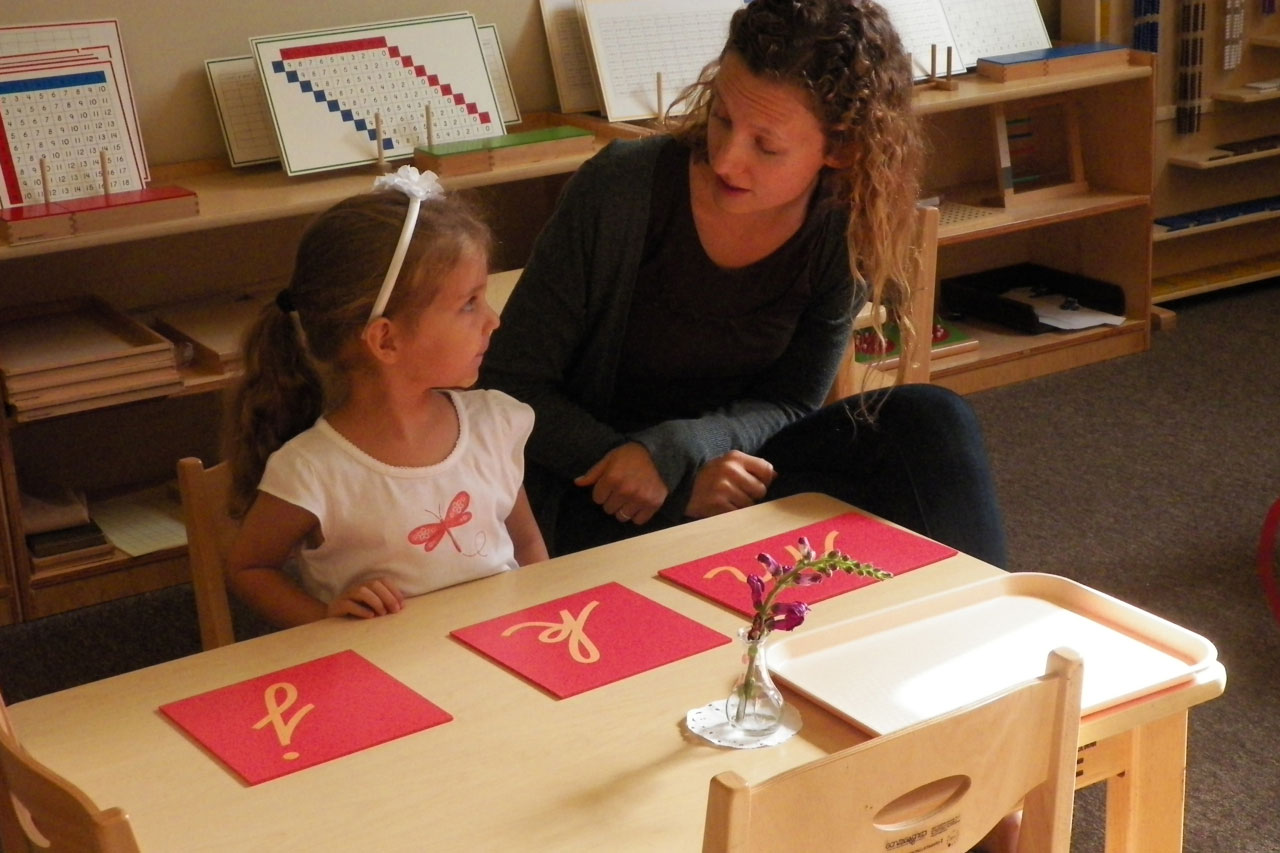 Will the preschool program ensure your child is actively engaged in learning? Neuroscientists have demonstrated that the right type of environmental stimulation enhances brain activity in children, and may make a permanent impact on mental capacities. You want a preschool that engages your child's brain.
Will the preschool program lay the foundations of literacy? You want a preschool program that enables your child to build "phonemic awareness", isolate the sounds of language, and to connect them to the letters of the written word. A number of intensive research studies, including the national "Reading Panel", have concluded unequivocally: "the central building blocks of literacy must be laid down before kindergarten."

Will the preschool hire highly-educated, smart and caring teachers? Your child's first teacher is a key influencer of her love for school: she has to be a kind, nurturing positive person who treats your child with respect and caring on not only your child's good days, but also her bad. She also needs to be intelligent and perceptive, so that she can observe your child and identify how to effectively introduce a wide range of skills. Many preschools hire high-school graduates who have earned only the minimum State-mandated twelve Early Childhood Education Units. Rare exceptions aside, that is simply not enough.
Will the preschool program purposefully develop "executive functioning"? Executive functioning refers to that all-important set of cognitive skills, which enable a child to be able to choose an activity and stick with it to successful completion. Writes Ms. Tyre:


Intellectual ability without self-regulation, it turns out, is like a Porsche with a lawn mower motor. Flashy? You bet. But it's not going to take you very far. What we used to consider soft skills, like the ability to focus, to drown out distractions, to plan, and to persevere, are starting to seem like bedrock traits for sustained and lasting achievement. And research bears this out: kindergarteners, for example, who show high levels of self-regulation, do better in school than kids who know a lot of letters and numbers or who have a high IQ.

Peg Tyre
We encourage you to actively judge LePort Schools by Ms. Tyre's list of criteria for selecting a preschool. If you haven't already, call us to schedule a tour. Read about each of our preschool teacher's qualifications on our web site. Watch videos of children in our preschool classrooms, and read detailed descriptions about our curriculum, from preschool to middle school. Attend our Parent Education Events and Open Houses, or try-out LePort for your toddler with our Mommy & Me Montessori Program.
At LePort Schools, we want parents who are "choosy", because they're the ones who recognize the importance of a good education. We are here to help you learn as much as you need to make the best preschool choice of your child and family.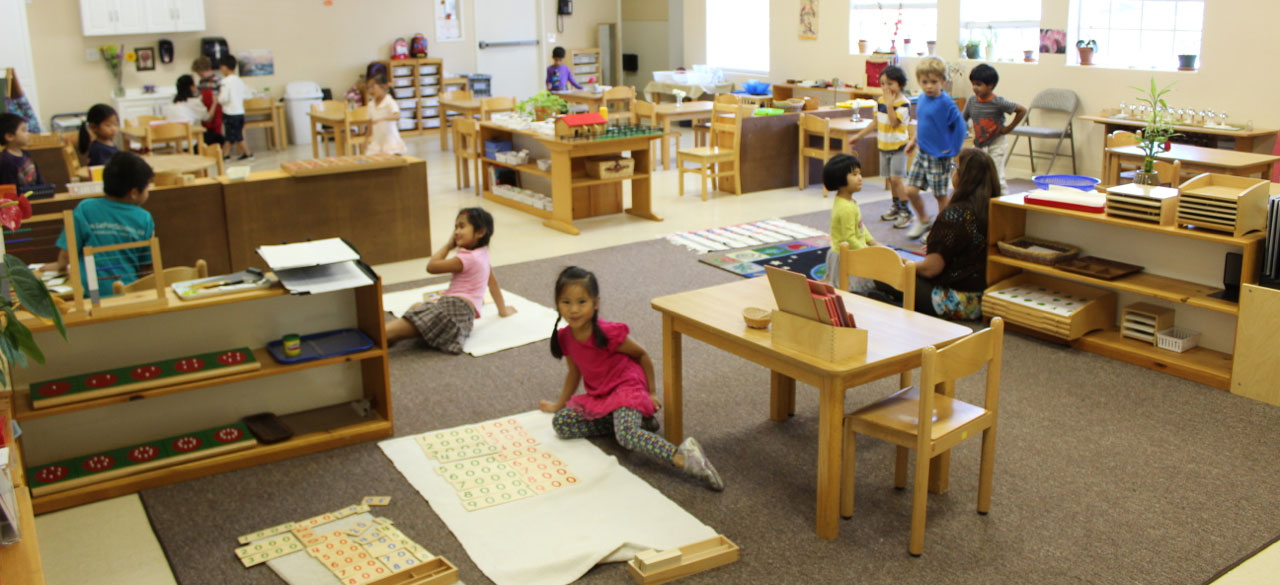 https://www.leportschools.com/wp-content/uploads/2013/01/Post-1-Key-Photo-e1359500184664.jpg
512
1273
Lindsay Journo
/wp-content/uploads/2017/07/leport-montessori.png
Lindsay Journo
2013-01-29 22:42:44
2017-09-12 09:00:14
Be Choosy: Not All Preschools Are Created Equal