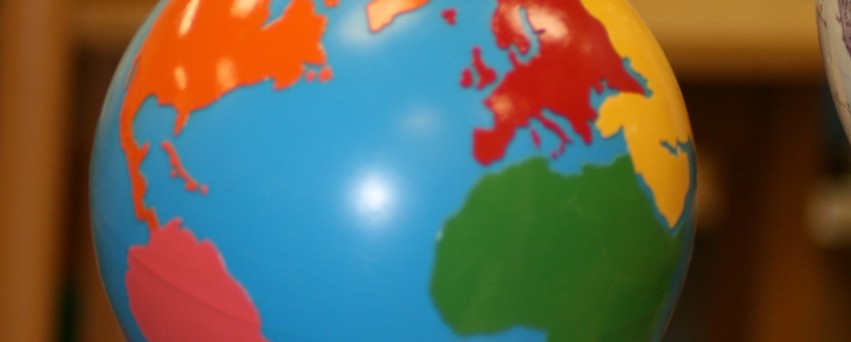 What Sets LePort Montessori Apart From Other Montessori Schools?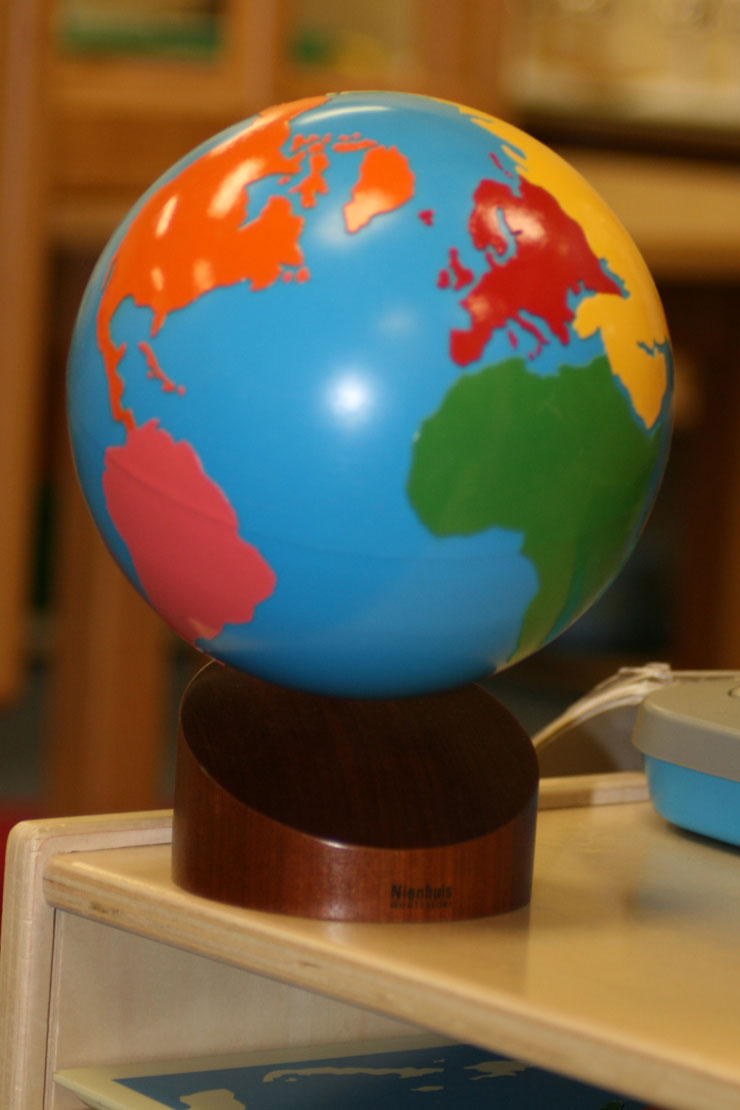 If you are reading this, you may be looking for a preschool–and may be curious about whether Montessori is a preschool education that makes sense for your family.
As you research Montessori, it is important to know that Montessori isn't a trademarked term, nor a franchised system, not even a national brand you can trust. Unfortunately, it's not true that every Montessori preschool delivers on the promise that Montessori offers. As education-journalist Peg Tyre correctly states:
A school can call itself a Montessori program, and many do, without knowing a single thing about the educational philosophy developed by Dr. Maria Montessori.

Peg Tyre
In many major metropolitan areas (think Orange County, LA, or San Diego), you have many Montessori preschools to choose from. (The last time we counted, there were over two dozen Montessori preschools in our home market of Orange County alone, and we probably missed some!) If you've done your research and agree that the Montessori method is right for your child, the next step is choosing one of those preschools.
So what do you look for when you tour different Montessori preschools? What differentiates an authentic preschool program that takes the methodology seriously, from one that may be more interested in utilizing the Montessori name as a means of attracting parents, but does not really strive to apply the method in the classroom and preschool community?
Or, put from our perspective, why do we think you should choose one of LePort's Montessori preschools?
A few years ago, I was in your shoes: when my daughter was about 2 years old, I toured a handful of Montessori preschools in Oakland, CA, where I lived at the time, and enrolled her in what I thought was a good program, conveniently located near our home. Unfortunately, as I educated myself about Montessori and joined the LePort leadership team, I discovered that while the school was a nice, friendly preschool, they were not serious about applying Maria Montessori's educational principles. (They also fell woefully short on customer service to me, a working parent.) After more research, and much soul-searching, we moved her to another, better Montessori preschool, where my daughter and son experienced a good bilingual Montessori education. (We later moved to Orange County, where both of my children now attend our LePort Montessori elementary school program.)
Now, when friends ask me for a cheat-sheet for touring Montessori preschools, here's what I tell them to look for: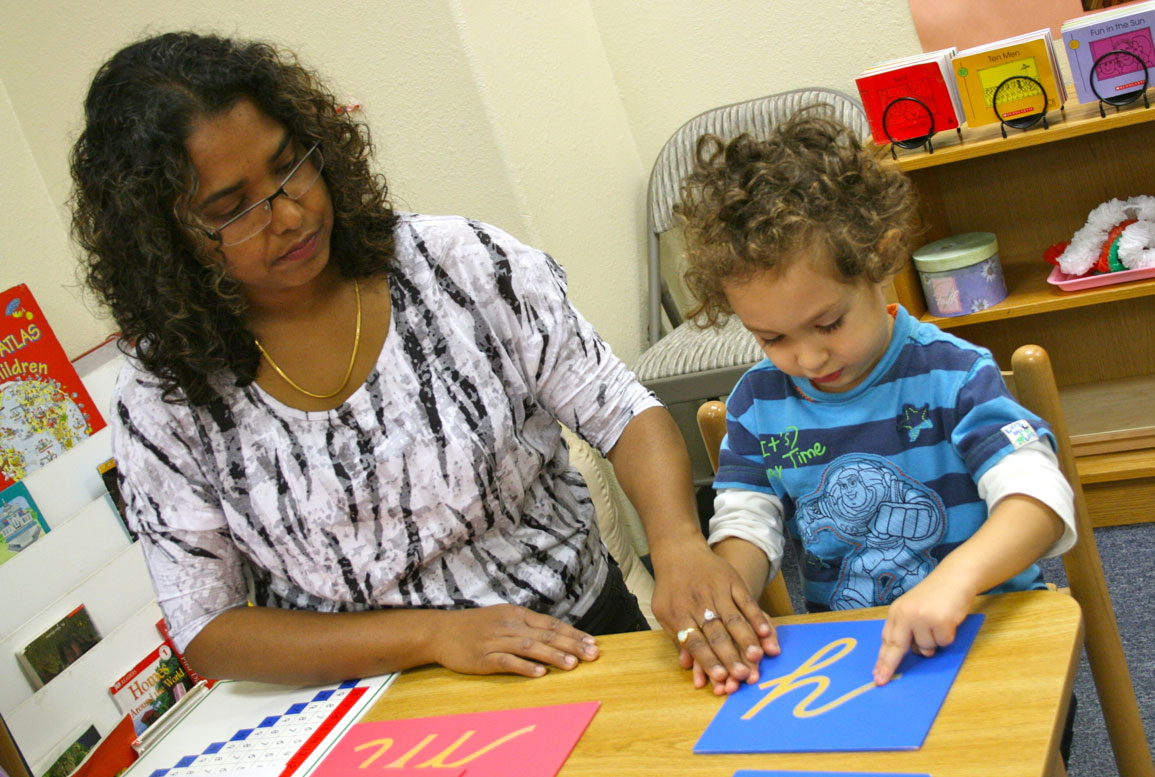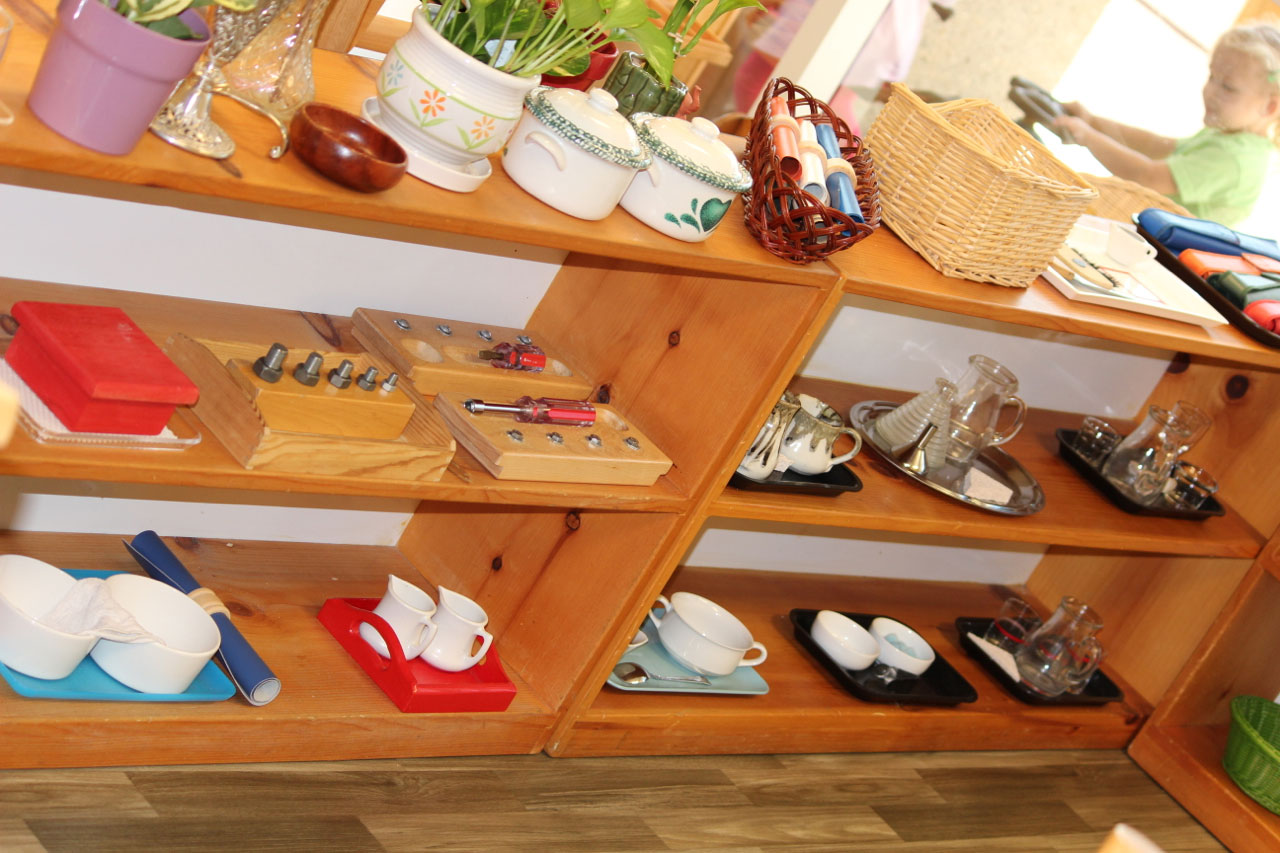 A professional administration that understands how important convenience and customer service are to you as a busy parent. While your primary concern should rightly be your child's experience, a good preschool also looks out for you as a parent. Nothing is more annoying than holiday schedules that leave you scrambling to find alternate child care, or not knowing what your child does at preschool day-to-day, or not being able to reach your teacher or the preschool staff when you have an urgent question. We take pride in running LePort to high standards in customer service, and always welcome parent feedback that helps us improve.
We hope that you are making progress in your preschool research, and we'd be thrilled if after careful consideration, you chose LePort Montessori as the preschool for your child.
https://www.leportschools.com/wp-content/uploads/2013/01/Post-3-Key-Photo-e1359501844965.jpg
342
851
LePort Montessori
/wp-content/uploads/2017/07/leport-montessori.png
LePort Montessori
2013-01-29 23:22:00
2019-06-13 13:40:50
What Sets LePort Montessori Apart From Other Montessori Schools?